Indonesia – Philippines – Mexico
Bali, Indonesia
Bali is Indonesia's smallest province and comprises the island of Bali itself and a few smaller neighboring islands, notably Nusa Penida. It is located at the westernmost point of the Lesser Sunda Islands, between Java to the west and Lombok to the east. Its capital city of Denpasar is in the southern part of the island.
Bali was also named "Best Island" by Travel and Leisure magazine in 2010. Bali won this award because of its attractive environment (boasting both mountainous and coastal areas), diverse tourist attractions, excellent international and local restaurants, and because of its friendly people.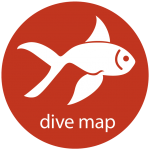 Komodo Island, Indonesia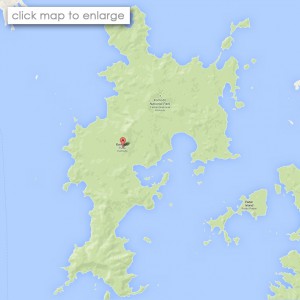 Komodo is one of the 17,508 islands that make up the Republic of Indonesia. The island is particularly notable for being the habitat of the Komodo dragon, the world's largest lizard, which is named after the island. Komodo lies between the substantially larger neighboring islands of Sumbawa to the west and Flores to the east.              
Bunaken, Indonesia

Bunaken is a small Indonesian island near Manado. It is known for it's amazing dive spots and lots of turtles.