Indonesia – Philippines – Mexico
Cancún, Mexico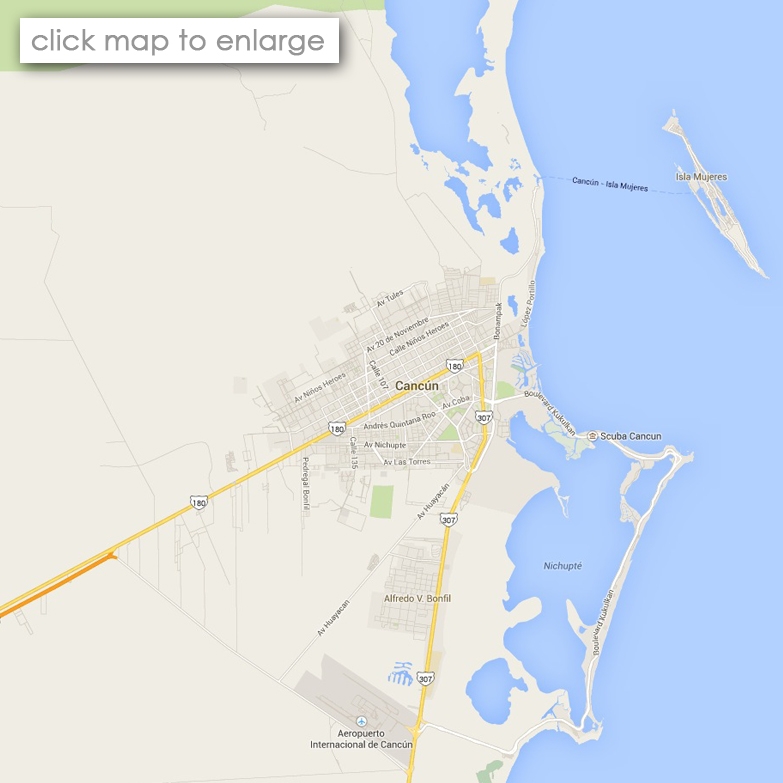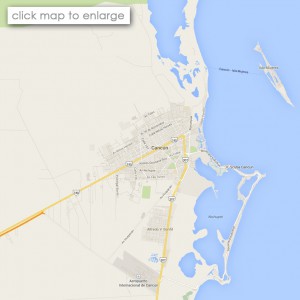 Cancún is located on the northeastern coast of the Yucatán Peninsula in the Mexican state of Quintana Roo, just north of Mexico's strip of Caribbean coastal resorts known as the Riviera Maya. The island's tourist area actually comprises part of the world's second-longest coral reef.
As documented in the earliest colonial sources, the island of Cancún was originally inhabited by the Maya. In the years after the Spanish conquest, much of the population left or died as a result of disease, warfare, piracy and famines, leaving only small settlements on Isla Mujeres and Cozumel Island.
Cozumel, Mexico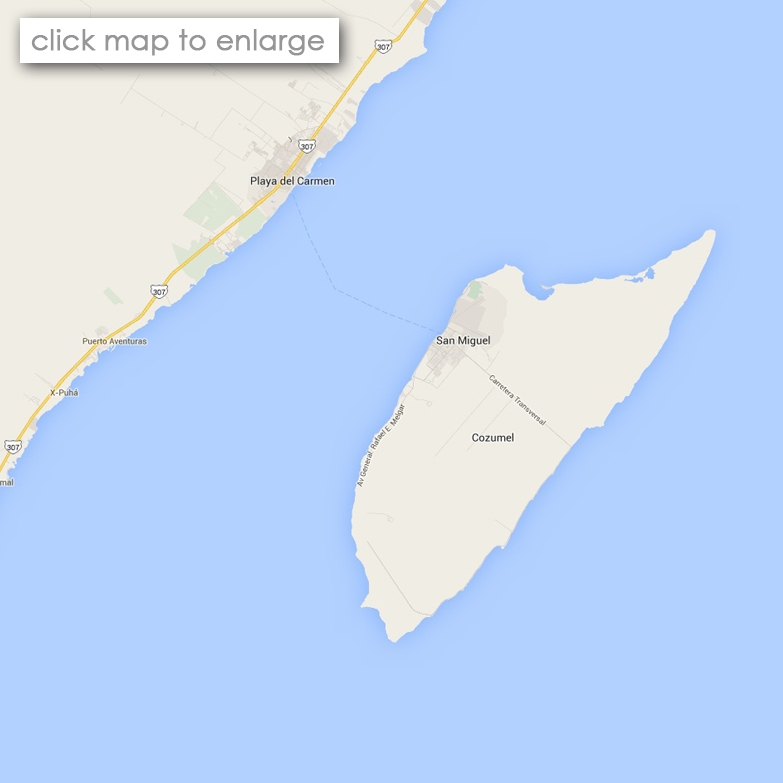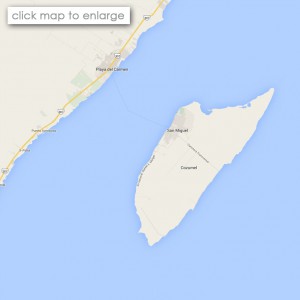 Cozumel is an island in the Caribbean Sea, off the eastern coast of Mexico's Yucatán Peninsula, opposite Playa del Carmen, and close to the Yucatán Channel. It is Mexico's largest Caribbean island.
Tourism, diving and charter fishing represent nearly all its sources of income. There are more than 300 restaurants on the island and a great number of hotels, some of which run dive operations and boast swimming pools, private docks and multiple dining options.
Isla Mujeres, Mexico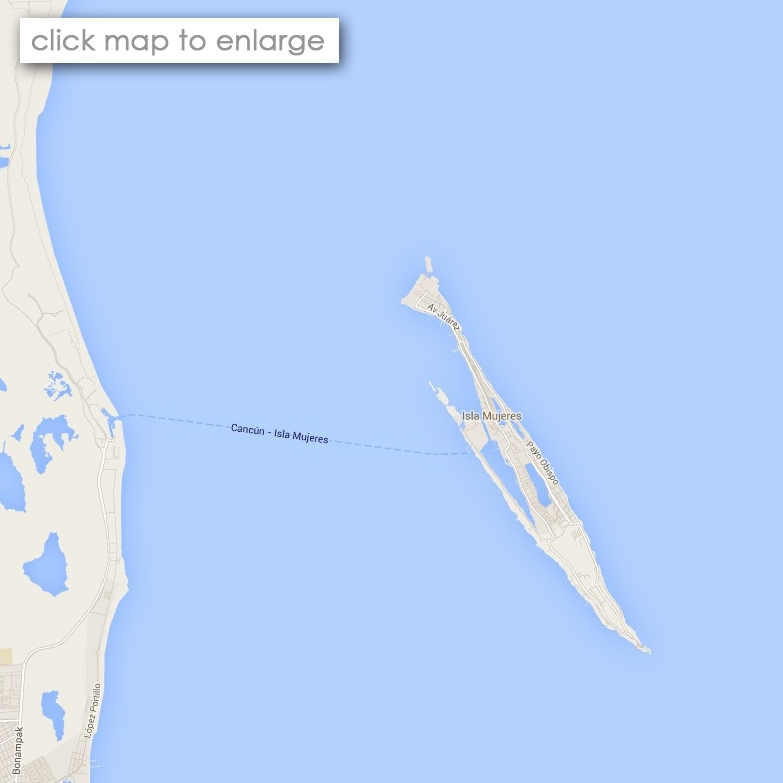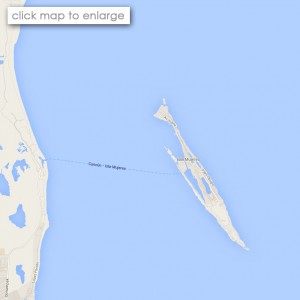 Isla Mujeres (Spanish for Island of Women) is one of the ten municipalities of the Mexican state of Quintana Roo, on the Yucatán Peninsula. Ferries connect the island to Puerto Juárez and Gran Puerto on the mainland. The island is popular with day-trippers, but life quietens down in the evening after the tour groups leave.
The Cancun Underwater Museum, created by English sculptor Jason deCaires Taylor, is located off the western coast of Isla Mujeres. Isla Mujeres is also home to a population of sea turtles. Because these local sea turtles have recently been given endangered species status, a facility for rehabilitating and breeding them has been set up on the southern tip of the island. This facility is also open to the public.